Let's talk trash! Household trash is picked up every other Wednesday (it alternates with recycling pick up), and if you want your garbage trashed, make sure you have your bin out before 7 a.m.
The Town has contracted Loraas Disposal to come pick up everything we dispose of. Loraas provides the bins, but you, the property owner, are responsible for them. If you find your trash bin was trashed during garbage pick up or from the general wear and tear that comes in the rough life of a dumpster, call the Town at 306-781-2355 or email us by filling in the 'Contact Us' form and we'll arrange for you to get a new one. If your bin is damaged by the weather, roughhousing or as a casualty of driver training, it's up to you to pay for a replacement.
Please don't put garbage in boxes or bags beside your bin. It looks a bit, well, trashy, and Loraas won't pick it up anyway.
The garbage bin you were assigned stays with the property if you move, so don't get attached! If you're moving and you don't have bins, call the Town at 306-781-2355 and we'll make sure to get you one.
Extra bins are available as per the table below and will be charged to your monthly utility bill. Just give us a call or email us by filling in the 'Contact Us' form and we'll have maintenance deliver you another one.
| | |
| --- | --- |
| Item | Fee* |
| Extra Garbage Bin | $11/month |
| Extra Recycling Bin | $11/month |
| Extra Composting Bin | $11/month |
| Restocking Fee | $10/bin |
| Cleaning Fee | $75/bin |
*as per Bylaw No. 681-22, The Fee Bylaw Amendment approved on August 8, 2022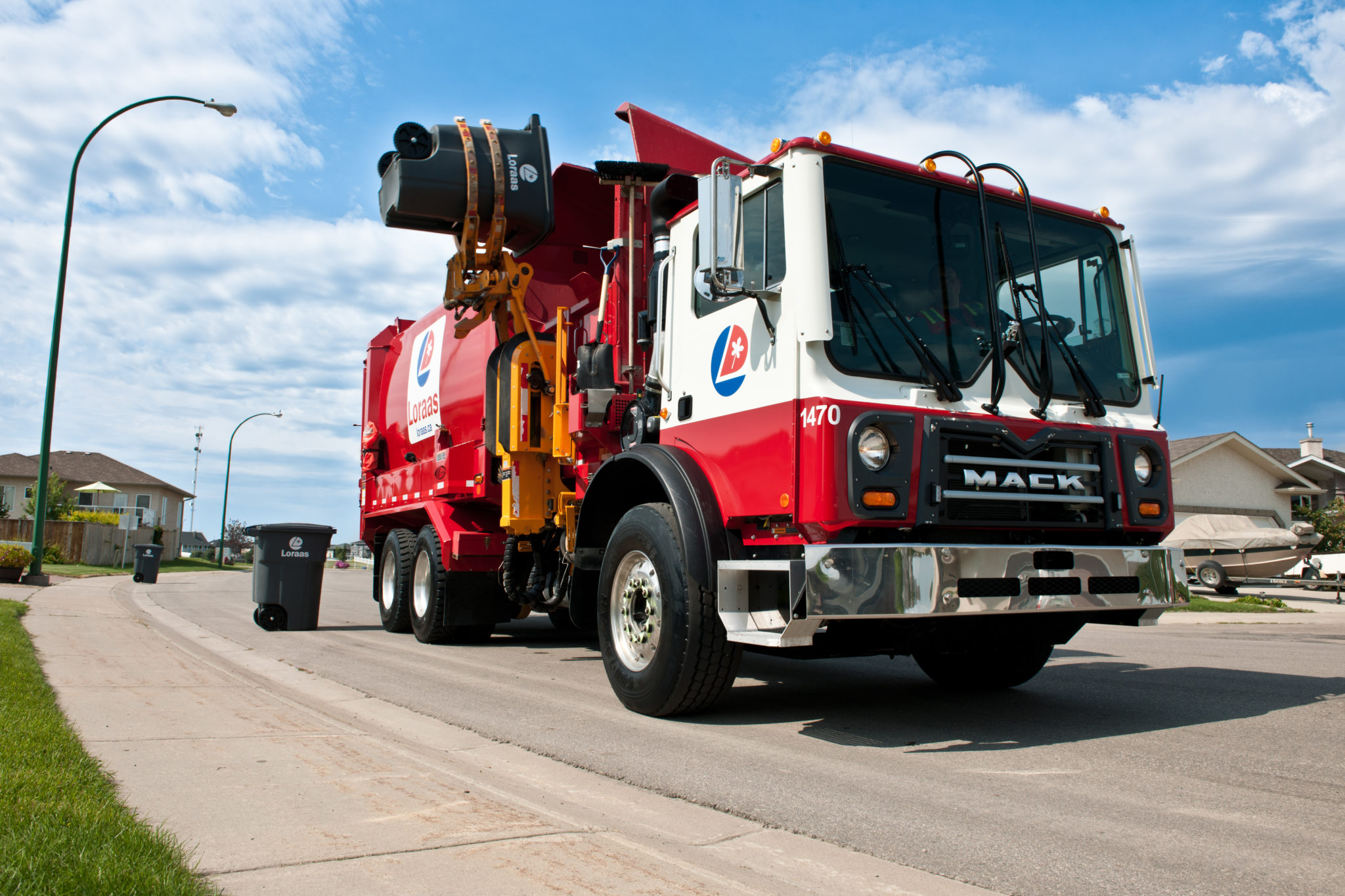 Did You Know...
In 2021, White City reduced our amount of garbage by over 336,000 pounds, increased our recycling by 81,000 pounds and composted nearly 900,000 pounds of organic materials!

The introduction of the curbside composting program in partnership with Loraas in White City meant that up to 336,000 pounds of garbage was diverted from the landfill.